Past Events
Syarahan Umum Pelantikan Professor | MAY 03, 2018 |
Indutrial Career Talk@Chemistry
BENGKEL iCGPA & OBE PPSKIMIA
4th USM-UL QOLLUQUIM
USM 54th Graduation: Congratulation to SCS students
Summer Programme, "Learning Through Chemistry@USM" USM-NUT & USM-KAZNU
---
The Art of Writing Workshop
---
---
---
Organic Chemistry Seminar Series
Organic Chemistry Seminar Series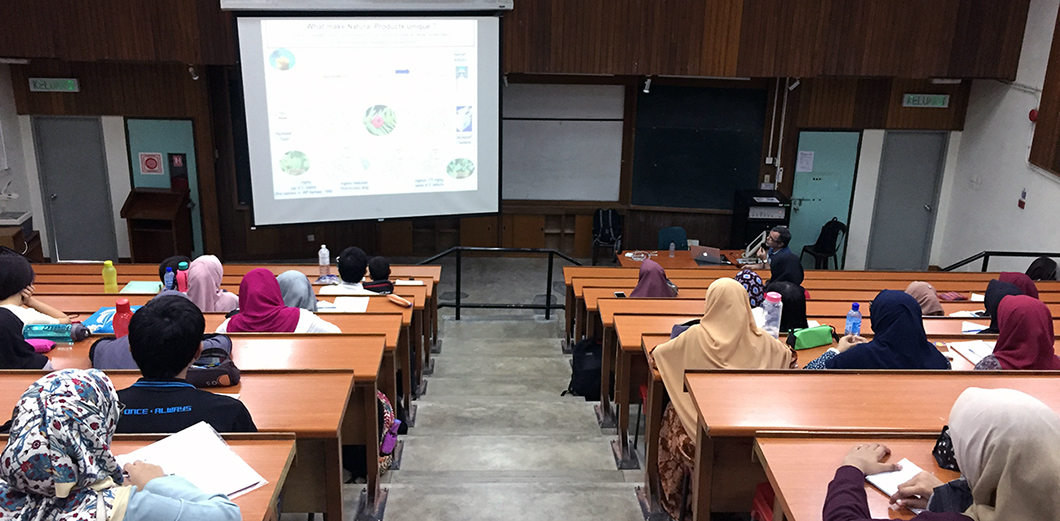 These lecture had been organized to give the overview regarding the research in Natural Product Chemistry and Organic Synthesis. This lecture series are open for undergraduate and postgraduate students, lecturers and researchers.
---
ICNP 2018
34th International Conference on Natural Products 2018 (ICNP 2018)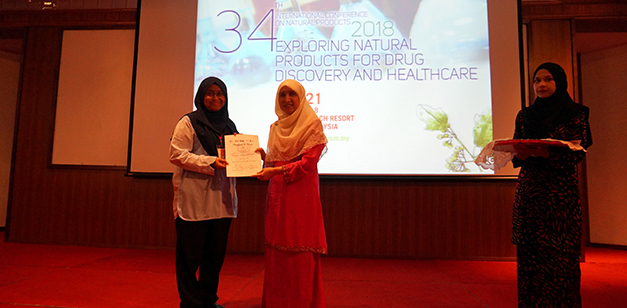 The International Conference on Natural Products 2018 (ICNP2018) is an annual event of Malaysian Natural Product Society (MNPS). This year Universiti Sains Malaysia (USM) has been given the opportunity of hosting the conference which will be held on 19-21 March 2018 at Bayview Hotel, Batu Ferringhi, Penang, Malaysia. The aim of this conference is to bring together the academicians, scientists, researchers, practitioners and students to exchange and share the experiences and research findings on all aspects of natural products. It also provides an interdisciplinary platform to present and discuss the recent innovations, trends and concerns as well as practical challenges encountered and solutions adopted in natural products and related fields.
FIT@USM - MINDFULNESS
FIT@USM - MINDFULNESS by Dr. Yeoh Kar Kheng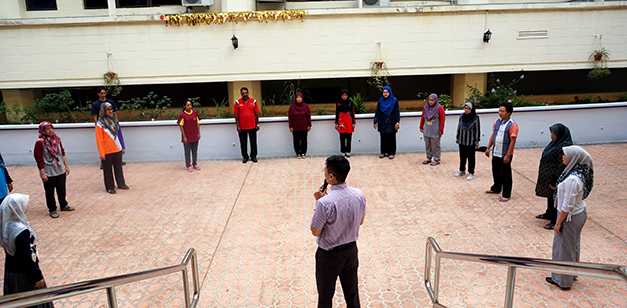 Mindfulness means paying attention to what's happening in the present moment in the mind, body and external environment, with an attitude of curiosity and kindness. An ancient wisdom practice supported by modern neuroscience, Mindfulness has been considered as a new 'Superpower' to equip everyone to adapt to high degree of complexity in today workplace. Elite business schools such as Harvard, Stanford, and MIT have turned to Mindfulness to achieve excellence for developing the next generation of leaders. Industry giants including Google, SAP and Intel are among the many companies that offer structured programs of Mindfulness to promote work performance and wellbeing. Google has its own in-house Mindfulness Based Emotional Intelligence training program namely, Search Inside Yourself (SIY), that has been highly appraised by its employees
---
Microscale Chemistry @Museum USM
Chinese New Year Celebration
---
Microscale Chemistry @ SMK Bukit Jambul
Universite De Lorraine's Delegation Visit
---
---
Microscale Chemistry @ Pra U
Microscale Chemistry @ STEM
---
Indutrial Career Talk @ Chemistry
---
SKAM29
Malaysian Analytical Chemistry Symposium (SKAM29)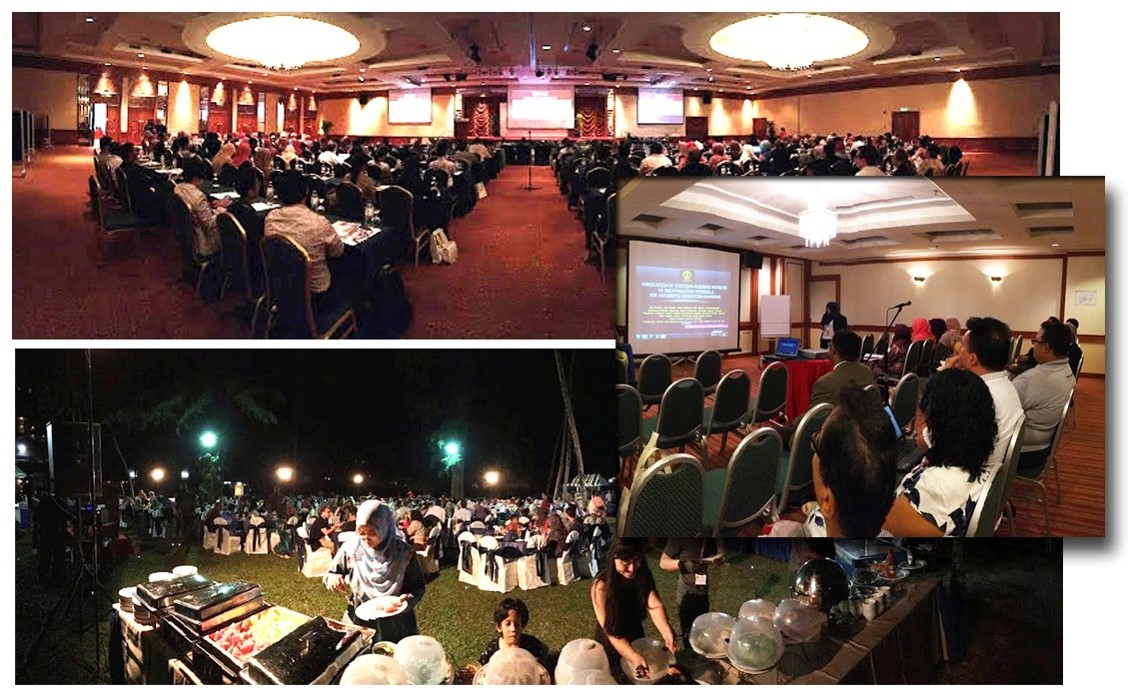 The 29th Malaysian Analytical Chemistry Symposium (SKAM29) is an annual forum which gathers local and international scientists, researchers and engineers to showcase their research and discuss the issues pertaining to analytical chemistry and its related fields. The latest edition of SKAM (SKAM 29) was organized by Universiti Sains Malaysia, in collaboration with the Malaysian Analytical Sciences Society (ANALIS) from 15-17 August 2016 at the Bayview Beach Resort, Penang, Malaysia.
---
Summer Programme
Summer Programme Learning Through Chemistry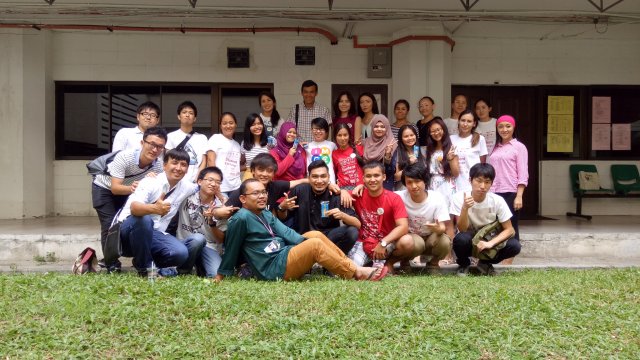 School of Chemical Sciences in collaboration with the International Mobility and Career Center (IMCC) organised "Learning Through Chemistry@USM" on 16 - 31 August 2016 at Universiti Sains Malaysia which involved 25 international students from Nagaoka University of Technology Japan and the Al-Farabi Kazakh National University, Kazakhstan. This programme was to promote and introduce the expertise and services provided by School of Chemical Sciences; led by lecturers from various fields of… .
CHEMNIGHT
CHEMNIGHT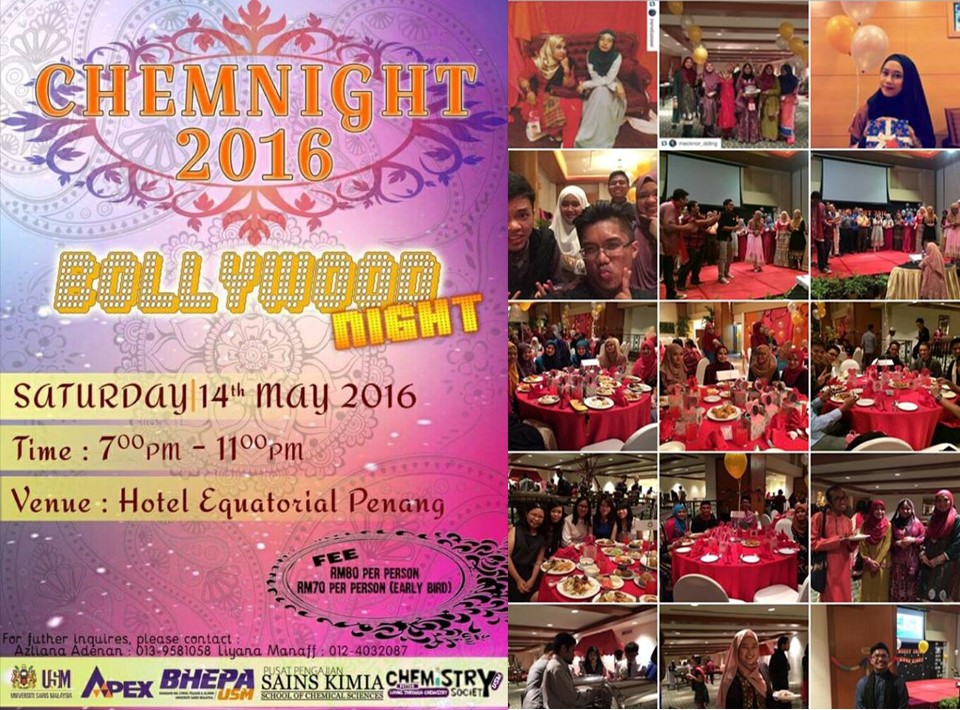 Chemistry Night, an annual student activity to foster closer relationships among the students and staff, was organised by the Chemistry Society of the School. More than 181 students, academic staffs and Chemistry Alumni attended the gathering which was held at the Equatorial Hotel, Penang on 14 May 2016.
---