---
About US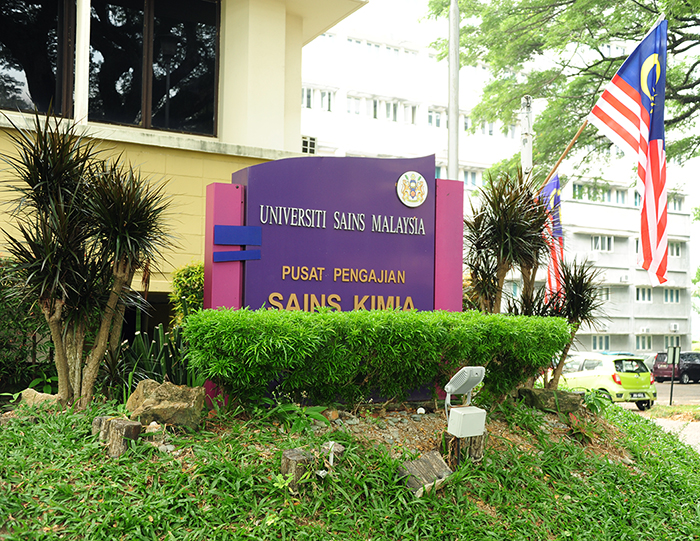 The School of Chemical Sciences at Universiti Sains Malaysia is one of the largest in Malaysia pursuing a diverse and vigorous chemistry programs both in teaching and research. The school occupies a four storey building which houses research and teaching facilities. An annex was recently added due to the expansion of analytical and industrial chemistry programs.
Since its establishment in June 1969, the school has undergone tremendous development. It now has a group of academic and technical staff well qualified to service the various programs currently being offered which is designed in accordance with the needs of the nation and industries.With an academic staff of more than 30 and over 50 supporting staff, the School has been entrusted to provide professional training in chemistry to meet the demands of the industries and society.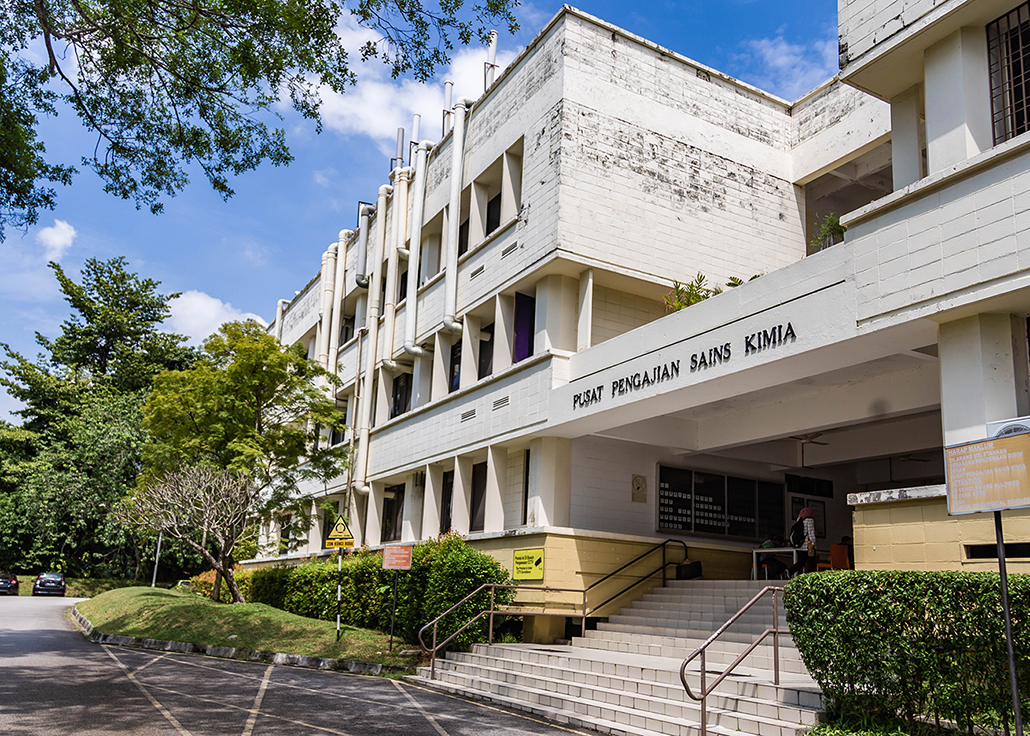 The programme is designed not only to produce graduates with a solid knowledge of Chemistry but also to equip them with attributes so that they can adapt readily to a dynamic and rapidly developing working environment. The academic programme [Bachelor of Science with Honours, B.Sc. (Hons) and Bachelor of Applied Science B.App.Sc.(Hons)] from the School of Chemical Sciences, USM is planned to produce graduates who are knowledgeable, highly skilled and well-mannered and possess excellent work ethics suited for the requirements of the industrial and public sector.
In line with this aspiration, the School of Chemical Sciences has designed courses in such a manner that they can be modified and adjusted from time to time to suit the requirement of an unpredictable future. The School follows a system of studies which is liberal and multi-disciplinary in nature.
---
Our Mission
To produce chemistry graduates who are knowledgeable, highly skilled, wellmannered and possess excellent work ethics suited for the requirements of the public and industrial sectors.
To provide quality education and chemistry students.
To instill awareness among chemistry students towards the welfare of society.
To provide modern facilities for chemistry teaching and research.
To attract excellent students from Malaysia and overseas to do chemistry
---
Our Vision
To realize the aspiration of Universiti Sains Malaysia in Transforming Higher Education for a Sustainable Tomorrow.
---