Dean's Message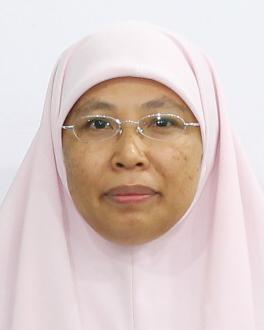 CONGRATULATIONS to All who have successfully completed their studies at the School of Chemical Sciences (SCS), USM. Hence you are now officially an Alumnus of USM and USM is your alma mater. You are now on your way for new adventures in another phase of your live and certainly whatever that was taught (at SCS, USM) may not be sufficient. Hence, without a doubt you will learn and experience new things and we wish you well and success.
During your years at USM, you have made new friends, encountered numerous situations (be it social and academic) and overcome much obstacle, these have somewhat prepared you for the 'working-world'. Acquaintances and friends forged at USM forms a new network of contacts for you, be it your seniors/juniors as well as your coursemates, you will soon find them most useful. I urge you to make full advantage of all these web-of-contact to enhance your career and self development, this where the Chemisty Alumni Association at SCS can play its role.
Note that, the Chemistry Alumni Association will only succeed with your cooperation, and it is our collective responsibility to ensure its success. The School of Chemical Sciences and USM will always be proud of our alumni and whenever we can assist do let us know, I am very certain that there will occasion where we may need each other in the future. Hence, do keep in touch through our website and send us a note just to let us know how you are doing.
Lastly, I wish ALL of you great success and Godspeed.