Mindfulness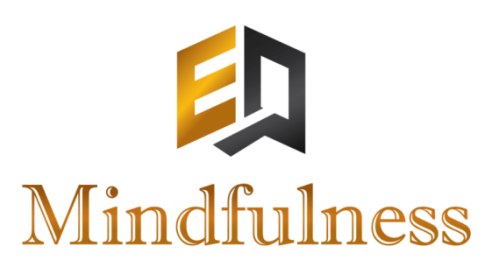 In collaboration with USains Holding (wholly-owned by Universiti Sains Malaysia)
Vital Strategies for Mental Focus, Change Resilience, Innovation, and Wellbeing at Work
Mindfulness means paying attention to what's happening in the present moment in the mind, body and external environment, with an attitude of curiosity and kindness. An ancient wisdom practice supported by modern neuroscience, Mindfulness has been considered as a new 'Superpower' to equip everyone to adapt to high degree of complexity in today workplace. Elite business schools such as Harvard, Stanford, and MIT have turned to Mindfulness to achieve excellence for developing the next generation of leaders. Industry giants including Google, SAP and Intel are among the many companies that offer structured programs of Mindfulness to promote work performance and wellbeing. Google has its own in-house Mindfulness Based Emotional Intelligence training program namely, Search Inside Yourself (SIY), that has been highly appraised by its employees.
Empirical supported benefits of Mindfulness include:
• Reduced Professional Burn-Out (Epstein, et al)
• Strengthened Attention (Zylowska et al; Jha, et al)
• Improved Decision Making (Hefenbrack, et al)
• Enhanced Sense of Well-Being (Kabat-Zinn et al)
• More Empathic Relational Function (Shapiro, et al)
• More Integrated Brain (Davidson et al; Lazar et al)
• More Robust Immune System (Davidson et al)
COURSE OFFERINGS
EQ Mindfulness for Wellbeing & Resilience (Half-Day)

EQ Mindfulness for Leadership and Performance (1 or 2-Day)

Search Inside Yourself (SIY) Program (https://siyli.org/)
For further information, please contact:

Khairol Anuar Hazir Mohammed
USAINS Holding Sdn. Bhd.
+604-653 5714 / +6012-286 9048
This email address is being protected from spambots. You need JavaScript enabled to view it. /
This email address is being protected from spambots. You need JavaScript enabled to view it.
About Facilitator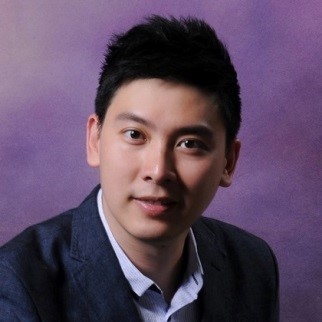 Dr. Yeoh Kar Kheng obtained his doctorate degree in Organic Chemistry from University of Oxford, UK. He is currently a senior lectuerer in School of Chemical Sciences, Universiti Sains Malaysia (USM). He is a SIY Certified Teacher trained by Search Inside Yourself Leadership Institute, USA https://siyli.org/ . SIY is a scientific based mindfulness and emotional intelligence curriculum that was developed and tested at Google. In Malaysia,he is one of the pioneers in introducing mindfulness training to corporate organizations (INTEL, JABIL, INFINEON, ViTrox etc). Dr Yeoh is also the founding chairman of Malaysia Mindfulness Association and has frequently been featured in local mass media.
Previous Key Deliveries